16 Dec

KARA congratulates 2022 class of Tomorrow's Agribusiness Leaders

The selection committee for the Tomorrow's Agribusiness Leaders (TAL) program met in early-December to review applications and select five members of the Kansas Agribusiness Retailers Association and five members of the Kansas Grain and Feed Association to comprise the 24th class of agribusiness' premier leadership development course.

 

The selection committee, comprised of former TAL graduates chose: Michelle Busch (Syngenta); Garrett Buschjost (Koch Agronomic Services); Adam Butler (MKC); Douglas Graber (Producers Cooperative Association); Brandon Legg (Concordia Terminal LLC); Jacob Leis (CoMark Equity Alliance); Stacy Letourneau (Cloud County Cooperative Elevator); Adam Niehues (Jackson Farmers Inc.); Scotty Yerges (Team Marketing Alliance); and Mike Zacharias (MKC) to complete the 24th class.

 

"We are excited to welcome and teach a new TAL class about the legislative process and their association this year," KARA president and CEO Ron Seeber said. "It's one of the most satisfying parts of my profession to see graduation in November where they walk away with a wealth of experience on both the state and federal government. The program is very beneficial to our industry because later, when we call on them to contact their legislator about a proposed law, they answer the call every time."

 

Each class participates in three sessions designed to improve the leadership skills of Kansas agribusiness men and women through increasing their understanding of the association's mission and activities, teaching the state and federal legislative process, improving leadership and communication skills, and preparing members for possible public service through campaigns or public office.

 

 
Michelle Busch
Syngenta
Garrett Buschjost
Koch Agronomic Services
Adam Butler
MKC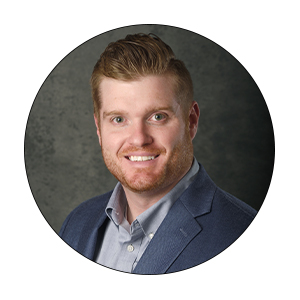 Douglas Graber
Producers Cooperative Assn.
Brandon Legg
Concordia Terminal LLC
Jacob Leis
CoMark Equity Alliance
Stacy Letourneau
Cloud County Coop Elevator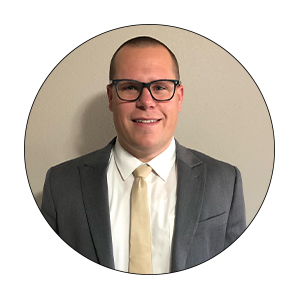 Adam Niehues
Jackson Farmers Inc.
Scotty Yerges
Team Marketing Alliance
Mike Zacharias
MKC